Dodge Charger Daytona SRT Concept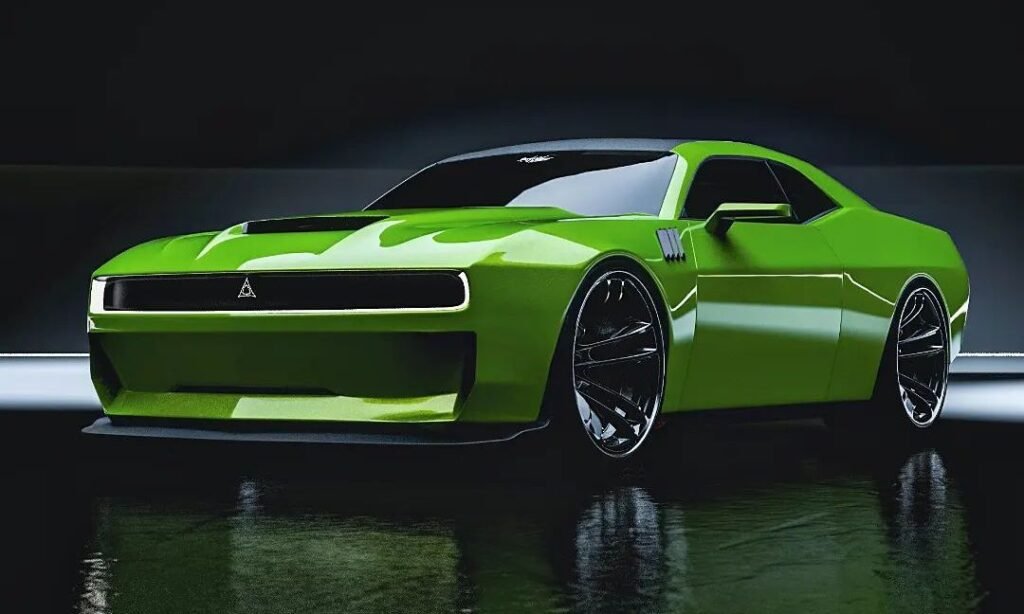 Dodge has released photos of "Banshee" concept Dodge Charger Daytona SRT, a fully electric iconic American muscle car.
This concept Daytona concept even retains muscle car appearance. This "Banshee" is a fully electric Muscle car.
We have some little info about specs. That concept will be powered by Dodge's 800V electric-all wheel drive propulsion system. Also dodge wants to evoke the same level of performance as its other-high-horsepower brands, like Hemi, Hellcat , and Redeye.
This one powered by an 800 Banshee Propulsion system, and promises performance exceeding the SRT Hellcat engine. Like the hornet, The Daytona also offers PowerShot, A push-button horsepower booster.
This car comes with a "multispeed transmission with an electro-mechanical shifting experience" and paddle shifters on the steering wheel, in addition to a pistol grip.
This car Daytona name – a reference, the company noted, to "the first vehicle to break 200 mph on a NASCAR track in 1970.